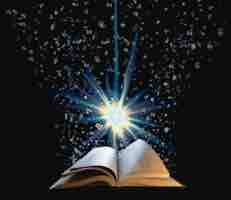 La vita è una danza meravigliosa che ha dato origine ad ogni forma e intenzione.
Ciò che chiamiamo Creazione.
E questo sacro e antichissimo principio del movimento è la nostra casa.
Il luogo dove incontriamo la nostra forza, coesione, dinamica, leggerezza, pathos...
tutti i colori della libertà del cuore e dell'Anima.
Life is a marvelous dance which gave origin to all forms and intentions.
What we call Creation.
And this sacred and ancient principle of movement is our Home.
That realm where we meet our strenght and cohesion, dynamic, lightness, pathos...
all colours of freedom of heart and Soul